Export Documents
Our Export Documentation services are an important asset for companies engaged in Arab-British trade. It is vital to fulfil all the documentation requirements accurately. Any errors could lead to costly delays when clearing goods through customs and postpone payment, with the potential to result in a non-payment scenario.
Exporting to the Arab World
Member governments of the League of Arab States entrust the Chamber with the task of standardising and co-ordinating the preparation and submission of commercial documents for the export of goods from the UK to their countries.
We provide the only Arab League endorsed certification services required for the export of goods to Arab countries. The Chamber's unique export documentation service is an important asset to Arab-British trade. With our extensive experience, we are ideally positioned to assist exporters entering the Arab market, encompassing all your certification and legislation needs.
ALGERIA
BAHRAIN
COMOROS
DJIBOUTI
EGYPT *
IRAQ
JORDAN
KUWAIT
LEBANON
LIBYA
MAURITANIA
MOROCCO
OMAN
PALESTINE
QATAR
SAUDI ARABIA
SOMALIA
SUDAN
SYRIA
TUNISIA
UAE
YEMEN
*To process documents for EGYPT, please refer to the Egyptian – British Chamber of Commerce for more details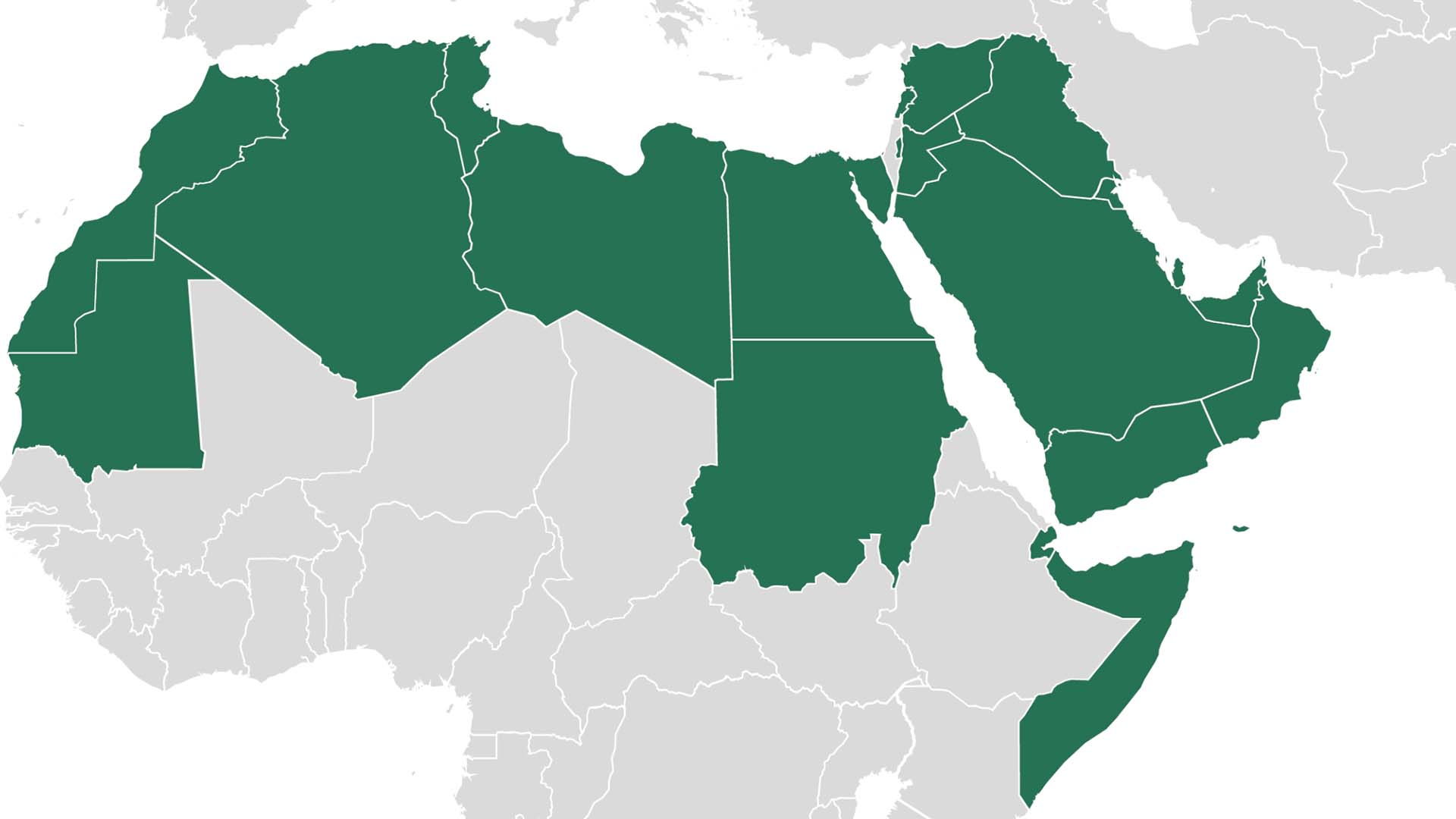 ABCC PRICE LIST
EMBASSY Legalisation fees and requirements
For a guide to Arab Embassy requirements and Embassy legalisation fees, please select the country you require from the list below. Please note that these details are subject to change – any changes will be posted directly on the website.
You will see that each country makes reference to Stream I and Stream II. Stream I means that the document is certified only by the ABCC. Stream II means that the document is legalised and certified by the Arab-British Chamber of Commerce. For some countries, you have the option of Stream I or Stream II, for others you do not.
Arab British Certificate of Origin
An Arab Certificate of Origin is issued for goods that are being sold and permanently exported to Arab League countries. The Chamber uses this unique, bilingual (English/Arabic) Certificate of Origin which conforms to international regulations and is accepted by all governments. Swift processing of documentation is ensured by the Chamber's nationwide network consisting of Agent Chambers who verify documents prior to submission to the ABCC for certification.
BECOME AN ABCC MEMBER AND GET MORE THAN 50% DISCOUNT ON OUR KEY TRADE SERVICES
ABCC membership provides exclusive networking opportunities such as unlimited complimentary access to most of our high-end events, speaking opportunities, media exposure and various marketing options through our website and publications. Exporters will also benefit from more than 50% reductions in certification fees, discounts on international trade training courses, notary, and translation services, plus discounts on hiring our prime location venue, as well as access to reliable advice on doing business with the Arab world.
Contact us for advice on Trade Documents
If you have any questions about our documentation services and your specific requirements please complete a short online form with your details. A member of our team will then contact you.