Secretary General & CEO Message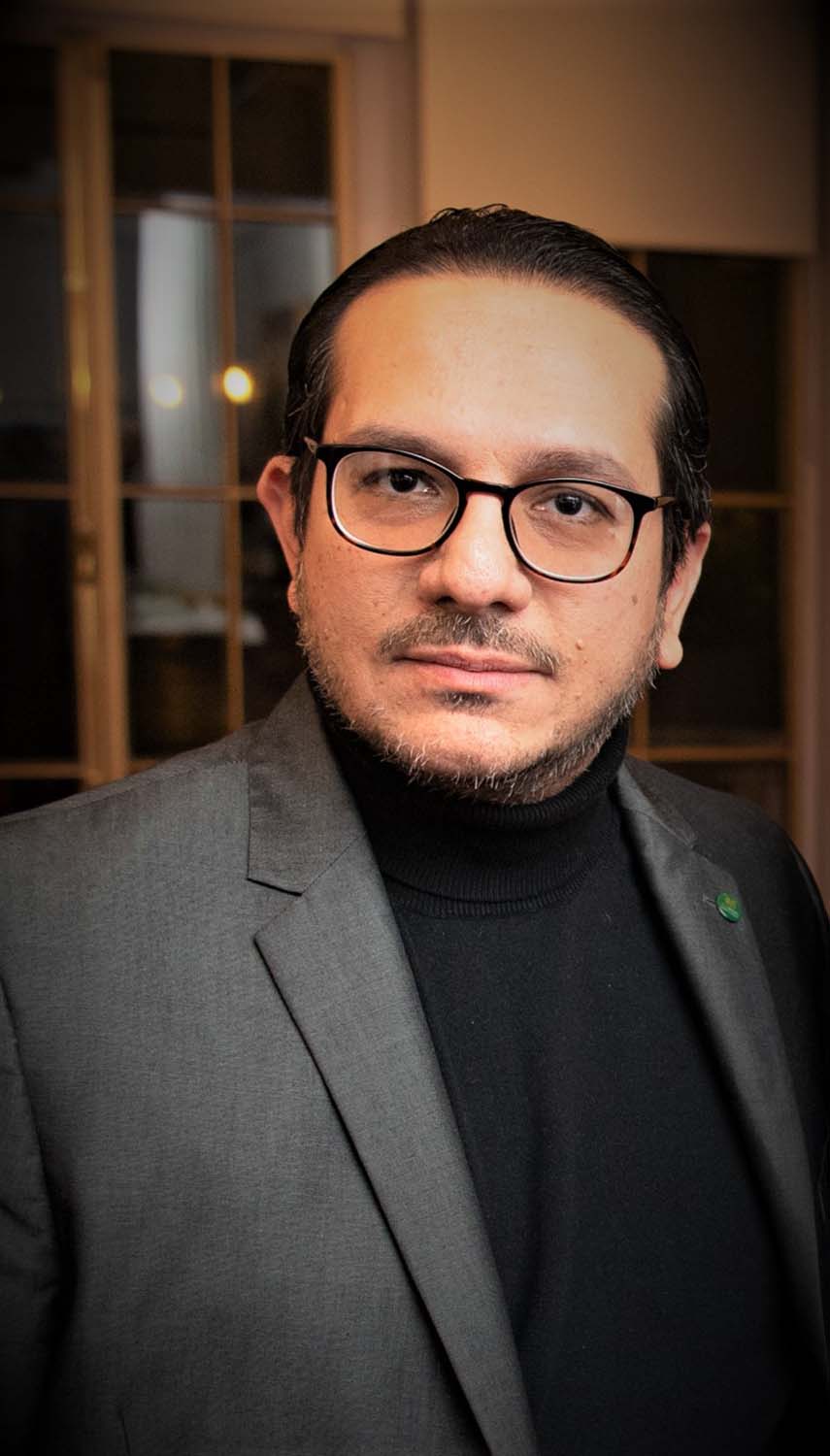 These are incredibly exciting times for doing business, offering tremendous potential for strengthening Arab-British cooperation across all sectors, building on our historic relations.
Enormous opportunities have opened up in the Arab World generated by the vision programmes that are being vigorously implemented by the Arab countries. Renewed determination to unlock the potential of the Arab-British partnership exists as economic activities have resumed with increased momentum following the global pandemic and the new trading conditions post-Brexit.
As longstanding partners, the UK and the Arab countries are keen to work more closely together for the mutual benefit of their economies and communities. They are extending their collaboration from the traditional activities into the new emerging industries that are flourishing in science, innovation, cyber and communications technology, artificial intelligence, robotics, nanotechnology, digitalisation and many others.
The Arab British Chamber of Commerce is the main hub for this developing partnership between the UK and Arab World and, as such, we are your first port of call when you are seeking to export, invest, form joint ventures and do business.
I look forward to welcoming you at the Chamber.
Mr Bandar Reda
SECRETARY GENERAL & CEO
BECOME AN ABCC MEMBER AND GET MORE THAN 50% DISCOUNT ON OUR KEY TRADE SERVICES
ABCC membership provides exclusive networking opportunities such as unlimited complimentary access to most of our high-end events, speaking opportunities, media exposure and various marketing options through our website and publications. Exporters will also benefit from more than 50% reductions in certification fees, s discounts on international trade training courses, notary, and translation services, plus discounts on hiring our prime location venue, as well as access to reliable advice on doing business with the Arab world.